- Chase Warrington Head of Remote @ Doist
" When I had relocation questions for my team, I immediately thought of Relocate. The service I received and the breadth of knowledge is unparalleled. Highly recommended and truly professional in all things relocation. "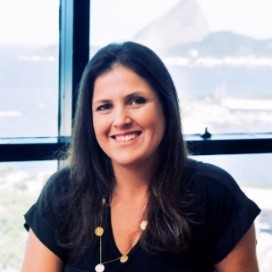 - Gabriela Lessa Senior Immigration Partner @ Veirano Advogados
" Extremely honored to be part of this project with so many high-level immigration experts worldwide. "
- Marcos Carvalho Founding Member @ Boundless Life
" We know that for many of our families, visa questions are an important component in making a decision to travel boundlessly. We want to help you maximize your benefits of travelling and living with us - and this is why we have partnered with Relocate as a reputable source for migration professionals. "
- Jennifer Behm Immigration Partner @ Berardi
" Relocate will provide consumers with the peace-of-mind that the platform's immigration practitioners have been vetted. Users will know their attorney has a trusted reputation to help them navigate complex systems and regulations. "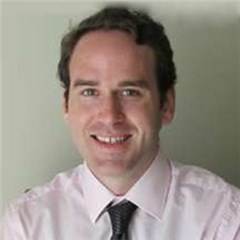 - Alex Ingrim MCSI
" I got a very good prospect from Relocate.world. I am a wealth management and cross-border tax professional and was able to book a meeting with someone who is really an ideal client fit for my services. This is proof that what you're doing is working! "